Emergency Contacts
If you are in crisis need to speak to someone urgently you can contact the below numbers.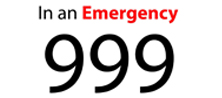 999
Tel: 999
If somebody is at risk or harming themselves or somebody else the safest response is to dial 999 and ask for an ambulance. The paramedics are trained to deal with crisis situations and can call on other professionals as required.
Rapid Response Service – Hull and East Riding
Tel: 01482 301701
The trust is the main provider of specialist mental health services. Individuals in crisis can access their services 24/7 through the Rapid Response Service on 01482 301701.
To support young people call CAMHs crisis team 01482 335600.

NHS 111
Tel: 111
For non-emergency advice on how to deal with a health related situation use the national 111 service.

Papyrus – Preventing Young Suicide
Tel: 0800 684141

Rape Crisis
Address: 93 Clarendon Street, Hull , HU3 1AN
Tel: 01482 329990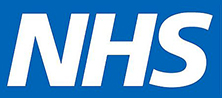 GP
If the situation is less urgent the concerns about health should go through the GP surgery. Contact details for surgeries can be found at http://www.nhs.uk/Service-Search/GP/LocationSearch/4. The out of hours GP service can be contacted through NHS 111

Local Athorities
For issues around safeguarding, housing, abuse, etc.
Hull – 01482 448879 during normal office hours. 01482 300304 out of normal office hours
East Riding – 01482 396940 during normal office hours. 01377 241273 out of normal office hours
Telephone Helplines
Telephone helplines can offer immediate support to somebody who needs a listening ear or practical advice about where to go next for help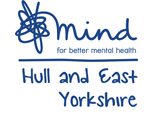 Hull and East Yorkshire Mind Infoline
01482 240133 (Monday to Friday 9am to 4:30pm)
info@HEYMind.org.uk

Rethink Advice Line
0300 5000 927 (Monday to Friday, 10am-2pm)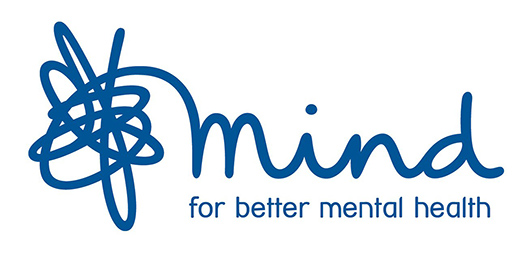 Mind Legal Advice Helpline
0300 466 6463
legal@mind.org.uk

Saneline
Specialist Mental Health advice 6pm-11pm 0300 304 7000
Naviago – North East Lincolnshire
Provide a wide range of health and care services – 01472 256256 (Opt 3 for mental health)
The service can be contacted 24 hours a day, seven days a week.