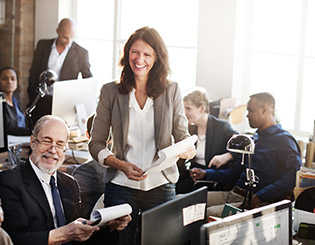 MindWorks provide specialist training in a wide variety of areas affected by mental health.

Our three-hour workshop, developed with support from Sports Coach UK, is designed for coaches, sport administrators, volunteers and front of house staff.
Mental illness affects 1 in 4 people in England.
We are there to help!
Sign up for email updates